FILTER ARTICLES BY CONTENT/TOPIC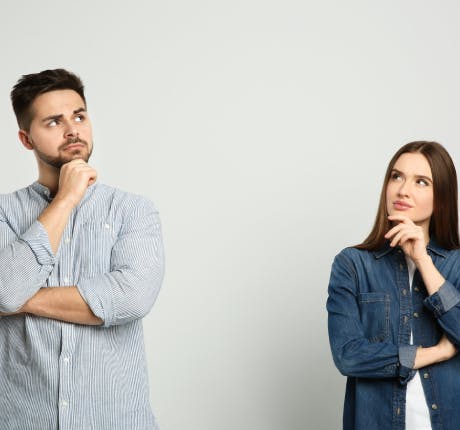 All About Bleeding Hemorrhoids
Discover the causes, symptoms and treatment for rectal bleeding.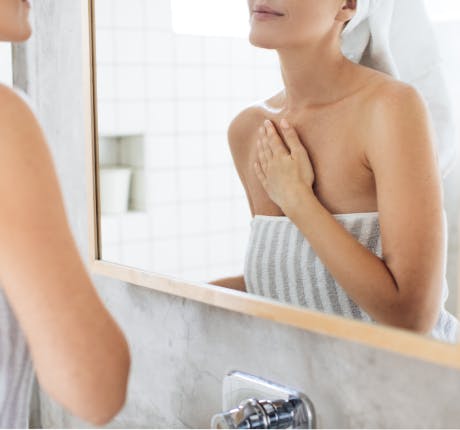 How to Tell If You Have Hemorrhoids
Learn how to tell if you have hemorrhoids in this article from Preparation H.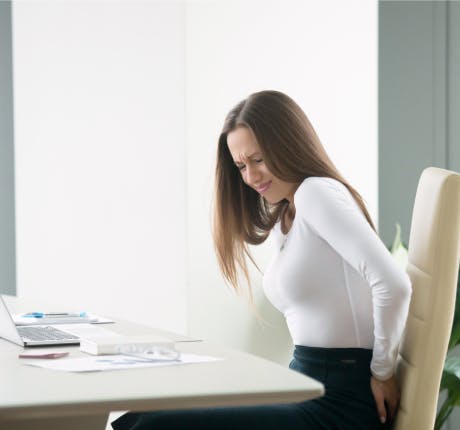 How Long do Hemorrhoids Last?
Discover how long hemorrhoids typically last, and if you can minimize hemorrhoids with lifestyle changes.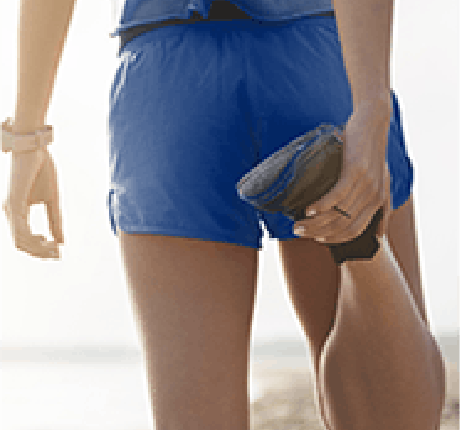 Treating Flare-Ups
Discover 5 simple treatments that can help ease hemorrhoid symptoms and reduce the risk of flare-ups.
The Hemorrhoid Diet
Learn how your diet is related to your hemorrhoids.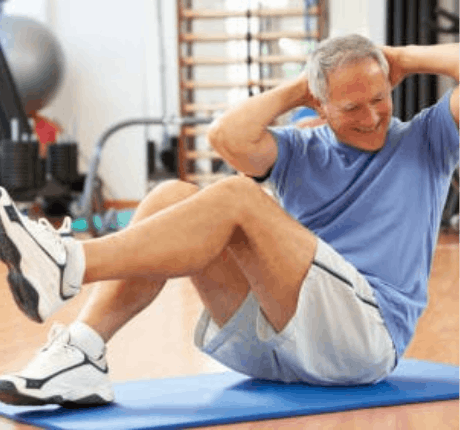 Physical Activity
Exercises to do (and avoid) when you have hemorrhoids, as well as exercises to help reduce the risk of flare-ups.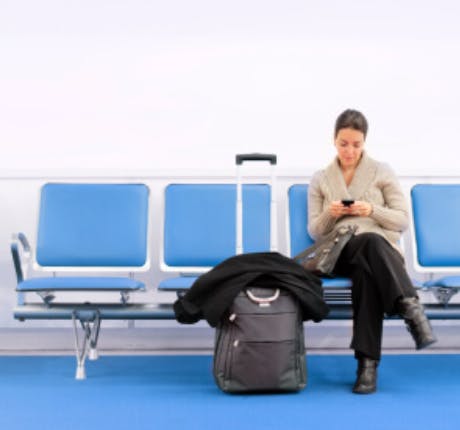 Treating Flare-Ups Away from Home
How to treat hemorrhoid symptoms and reduce the risk of flare-ups when you're on the go.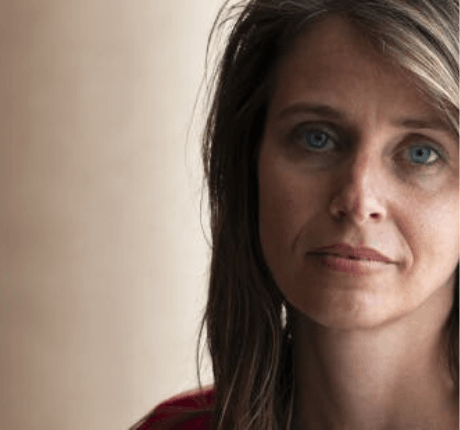 The Emotional Toll of Hemorrhoids
Hemorrhoids can affect your outlook on life. Learn how hemorrhoids can affect your emotions—and what you can do to feel better.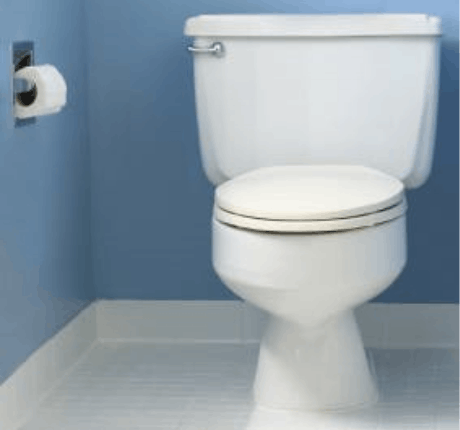 Using the Bathroom
Reduce the risk of hemorrhoids with these do's and don'ts when using the bathroom.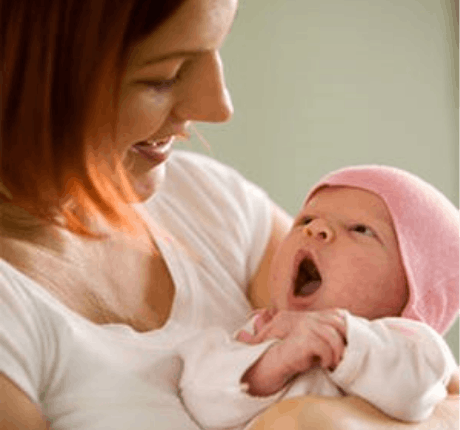 Just for Moms
Tips on treating hemorrhoid symptoms for new and expectant moms.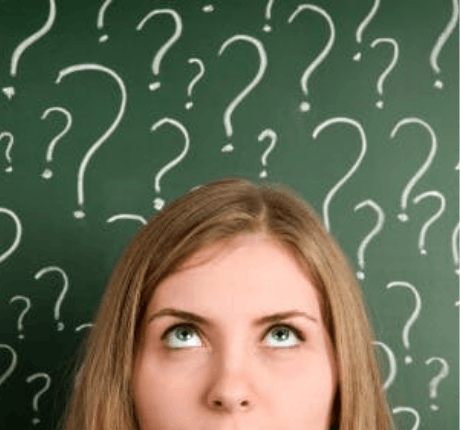 What Are Hemorrhoids?
What are external and internal hemorrhoids? Find out here.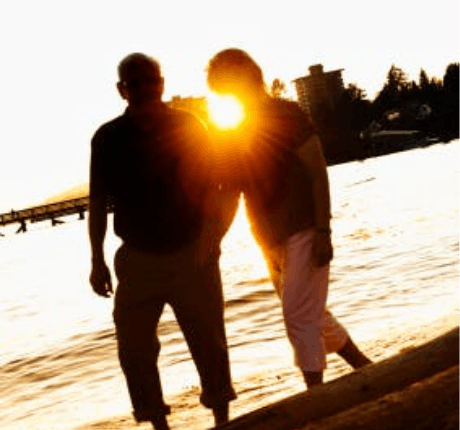 Who Gets Hemorrhoids?
Many men and women will develop hemorrhoid symptoms during their lifetime. See who's at risk.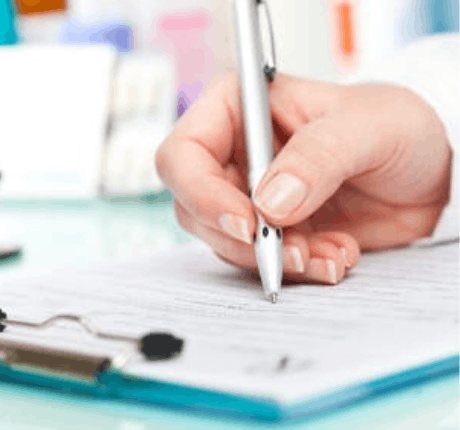 Symptoms
Signs and symptoms that you may have hemorrhoids.

Causes
Learn why people develop hemorrhoids.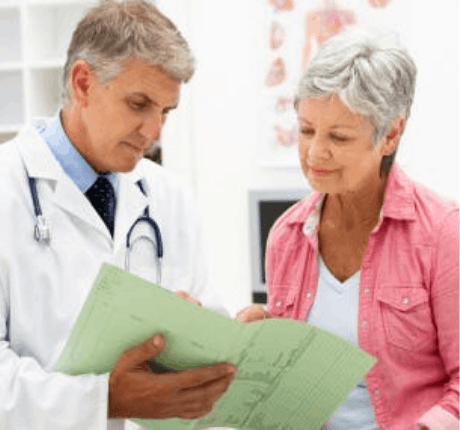 Medical Treatment
From medications to surgery, learn about treatments for hemorrhoids.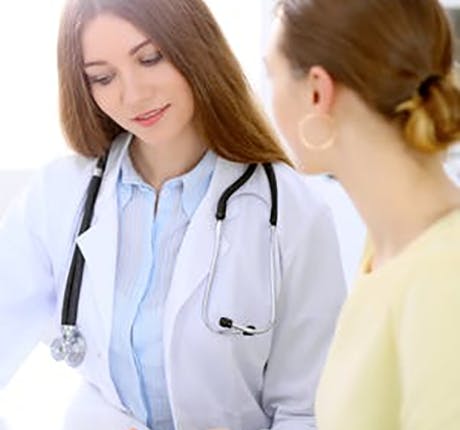 Hemorrhoid Discussion Guide
Tips on how to talk with your healthcare provider about hemorrhoids.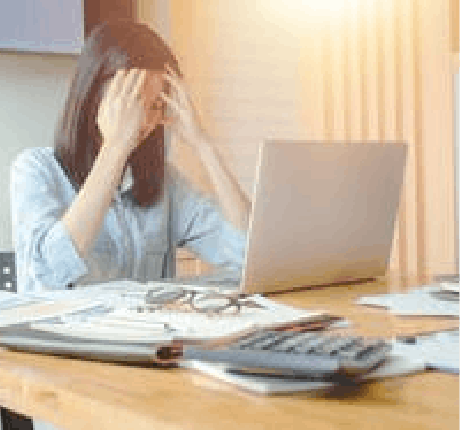 The Link Between Stress and Constipation
Does stress cause constipation? When your mind feels stressed, your body may experience the effects.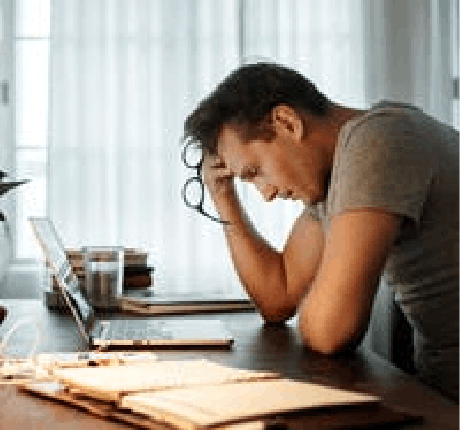 Can Stress Cause Hemorrhoids?
Can stress cause hemorrhoids? The simple answer is yes.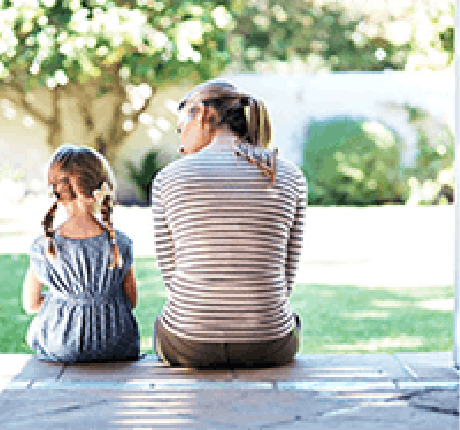 6 Reasons You Have an Itchy Butt
Itch happens. Here are a few reasons you might be scratching your rear.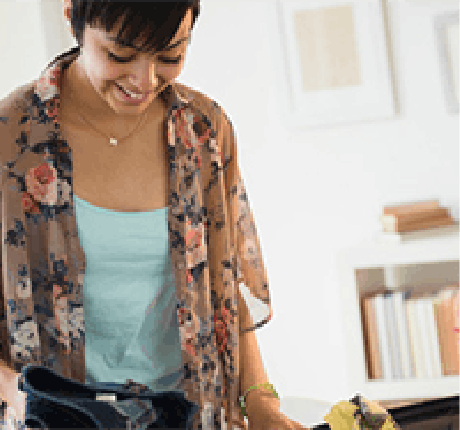 6 Unexpected Things to Pack on Your Next Trip
Travel pros suggest hitting the road with these trip-improving staples.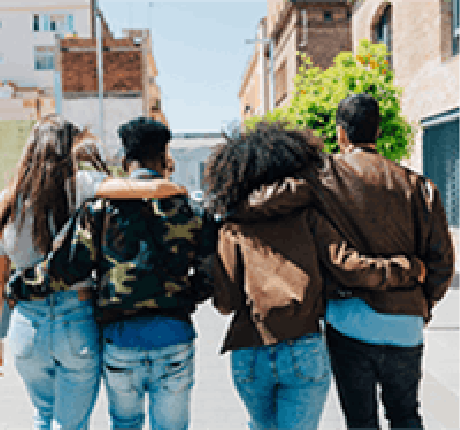 Everything You Need to Know About Hemorrhoids
Educate yourself on common "back there" discomfort.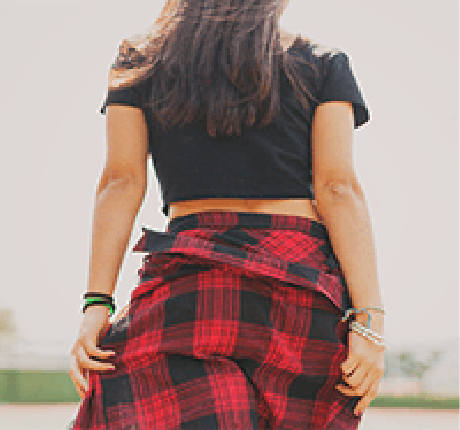 7 Surprising Things That Irritate Your Butt
Here's what might be irritating your rear and bumming you out.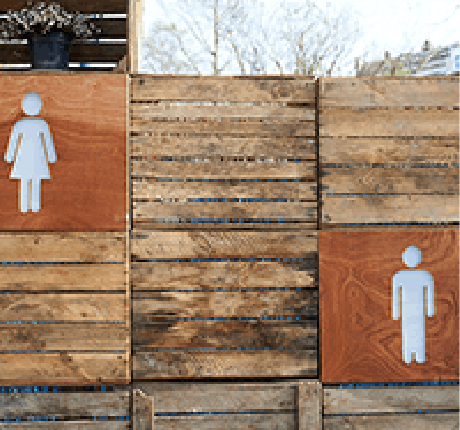 How to Travel if You Have GI Problems
7 helpful tips for vacationing with digestive problems.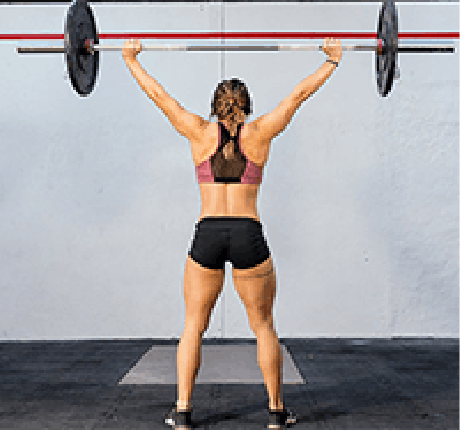 Could Lifting Weights Give You Hemorrhoids?
The truth about exercise, straining, and back-door discomfort.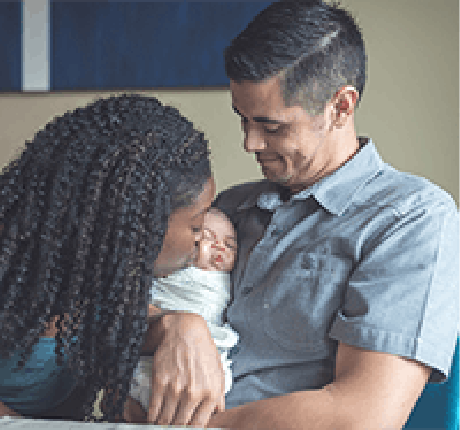 5 Gifts to Give Someone Who Is Expecting
Spoil new parents with presents as useful as they are thoughtful.
5 Reasons to Simplify Your Washing-Up Routine
When it comes to your hygiene routine, having too many steps can actually do more harm than good.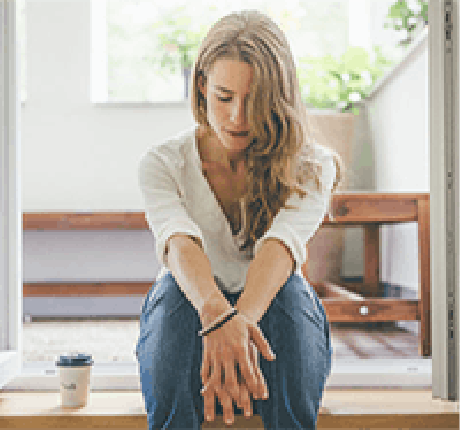 5 Things That Can Cause Discomfort When Sitting
Sitting shouldn't be painful. Look to these common causes (and remedies) for discomfort when sitting.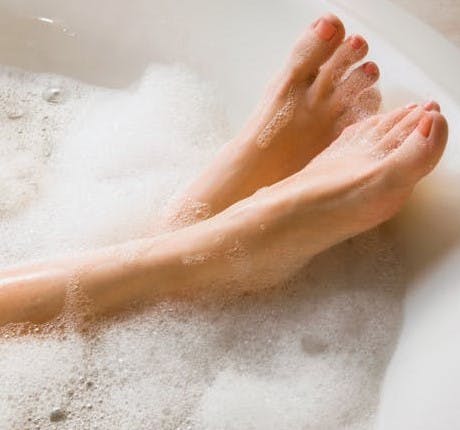 Hemorrhoid Flare-Ups
Hemorrhoids can "flare up" at any time with or without warning and leave you feeling out of control..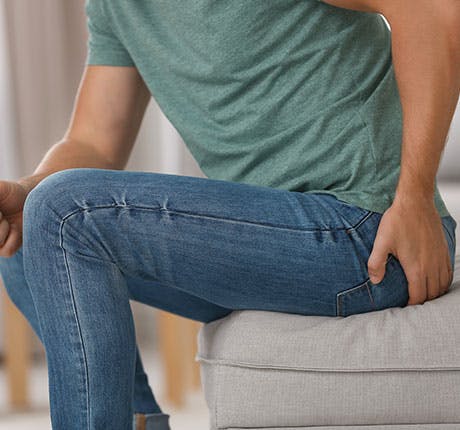 Hemorrhoid Pain
Explore this article to find out more about the causes of hemorrhoid pain and how to find relief.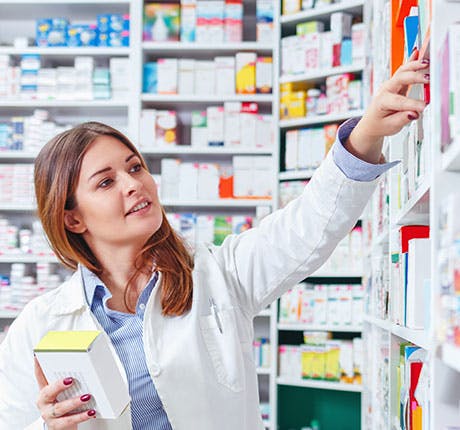 Hemorrhoid Medicine 101
Learn about the different hemorrhoid medications available with this guide.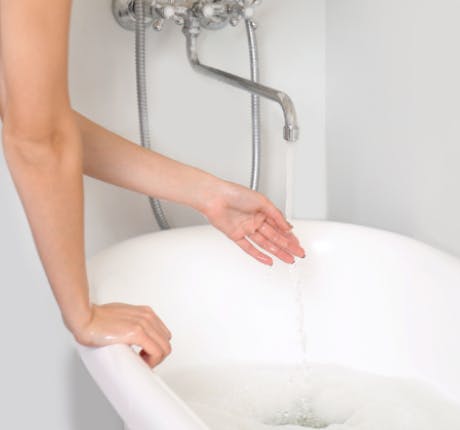 Home Remedies for Hemorrhoids
Learn about some common home remedies for hemorrhoids and how to treat them without going to the doctor.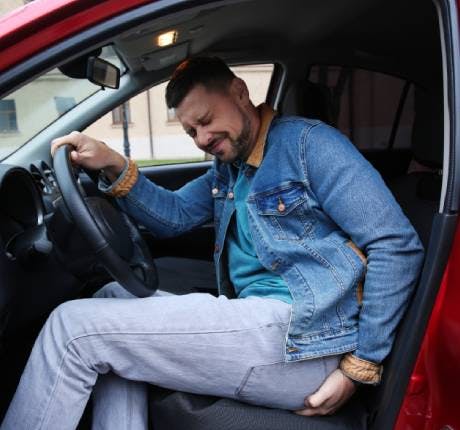 Signs of Hemorrhoids
Learn about the common signs of hemorrhoids with this guide from Preparation H.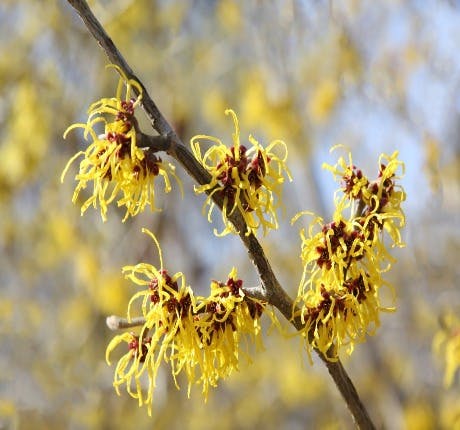 Can You Use Witch Hazel for Hemorrhoids?
Find out if you can use witch hazel for hemorrhoid pain.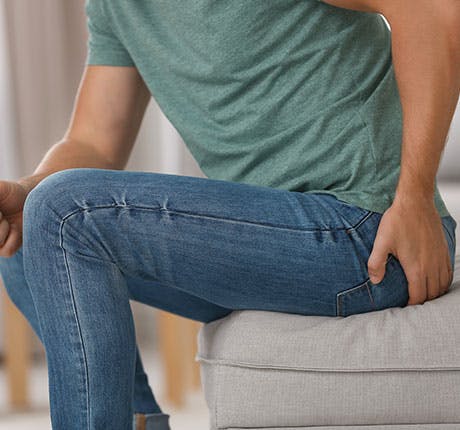 Hemorrhoid Pain
Explore this article to find out more about the causes of hemorrhoid pain and how to find relief.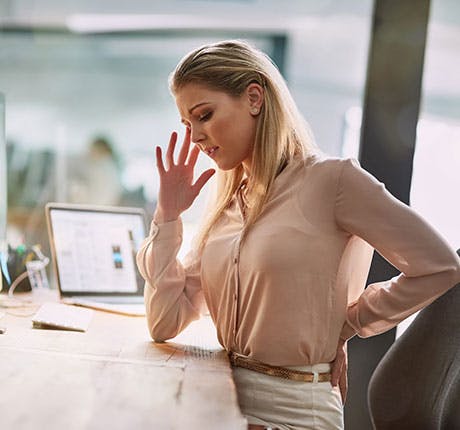 Can You Get Hemorrhoids from Sitting for a Long Time.
Learn if hemorrhoids are caused by sitting for too long with Preparation H.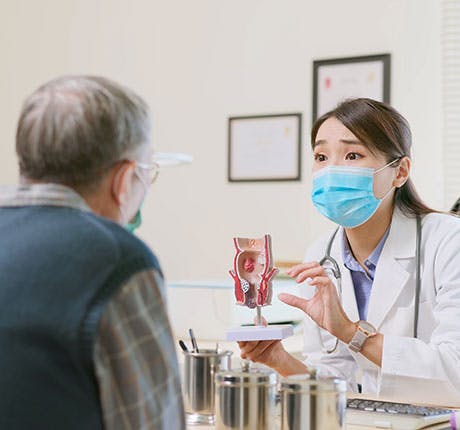 The Difference Between Internal vs. External Hemorrhoids
Learn the differences between internal vs. external hemorrhoids with Preparation H.
YOUR STORIES
Read stories from people just like you about their experiences with hemorrhoids and how they've learned to live more comfortably.