Can Stress Cause Hemorrhoids?
Can stress cause hemorrhoids? The simple answer is yes. But to fully understand the complex relationship between stress and hemorrhoids, we need to backtrack a little.
WHAT YOU CAN DO
Stress and Digestion

Maybe you've noticed that before a big presentation at work, you experience diarrhea, or after you discover something upsetting, you lose your appetite. This isn't a coincidence: environmental and psychological stress is connected to gastrointestinal distress.1 The body's nervous system has two primary divisions, the sympathetic nervous system—which controls our "fight-or-flight" response—and the parasympathetic nervous system—which helps calm the body back down after the perceived "danger" is gone.2 Both of these divisions are connected to the enteric nervous system, another part of our autonomic nervous systems which helps with regulating digestion.3 Because these systems are connected, when someone experiences stress and their "flight-or-flight" response is triggered, the body may divert energy away from the gut to address the perceived danger, which results in slowing or even stopping digestion completely.4
What does disrupted digestion look like? For some, digestion that is slowed due to stress can cause bloating, constipation, heartburn symptoms, and stomach pain. Stress can also speed up digestion, causing diarrhea.5 And, as you may have experienced firsthand, the symptoms of both slowed-down and sped-up digestion can lead to developing hemorrhoids. Pressure due to straining, which can result from diarrhea or constipation, can cause hemorrhoid tissues to remain swollen and cause pain.6
Managing Stress and Your Gut

Unfortunately, no one is able to wave a magic wand and banish all the stress from their lives. However, there are many solutions for dealing with stress that can help keep your stressful feelings—and their physical manifestations—under control.
When it comes to stress and digestion specifically, start by keeping additional stressors away from the dinner table. When possible, avoid eating during times that you're feeling anxious or upset, and try to keep mealtimes peaceful and calm.7
It's also a great idea to approach stress management from a more holistic point of view, making lifestyle changes that will support both your emotional and physical health and help you manage your stress and hemorrhoids. To wind down at the end of a long day, try taking a warm bath with essential oils and Epsom salt. Taking time for yourself to soak in the tub and indulge in a little aromatherapy is one way to supplement your nightly routine with some extra self-care. You can also try incorporating other self-care methods like meditation, journaling and breathing exercises into your lifestyle.
When it comes to your job, know when to close your computer and call it a day. Set boundaries for yourself—don't answer emails on your phone early in the morning, make sure you take time for a lunch break, and know when to step away and take a midday walk when something is frustrating.
No matter what your daily routine looks like, it's never a bad idea to get your body moving. If you're not up for a high-impact workout, there are plenty of calmer exercises you can do from the comfort of your own home. Explore developing a yoga practice, get a set of hand weights and sneak in a few bicep curls at your desk, or take an after-dinner walk around your neighborhood.
Hemorrhoids are uncomfortable for everyone, especially if you're already experiencing stress from other aspects in your life. For additional resources on managing hemorrhoids, explore more articles on Live Better from Preparation H.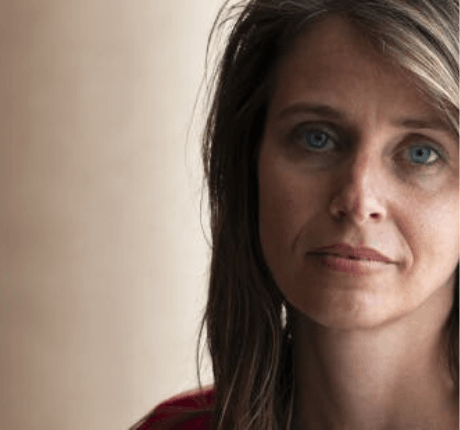 The Emotional Toll of Hemorrhoids
Hemorrhoids can affect your outlook on life. Learn how hemorrhoids can affect your emotions—and what you can do to feel better.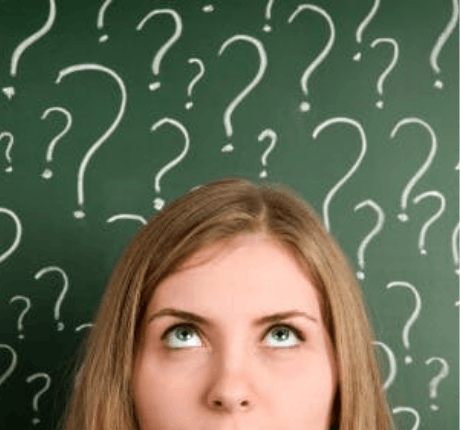 What Are Hemorrhoids?
What are external and internal hemorrhoids? Find out here.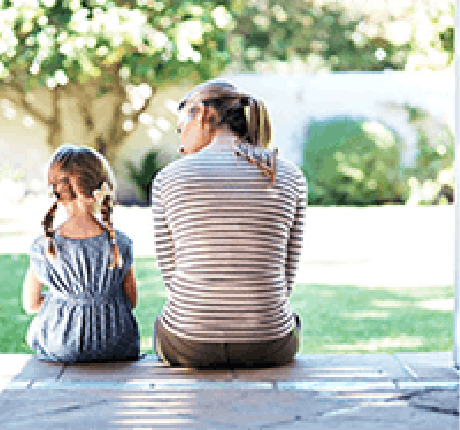 6 Reasons You Have an Itchy Butt
Itch happens. Here are a few reasons you might be scratching your rear.