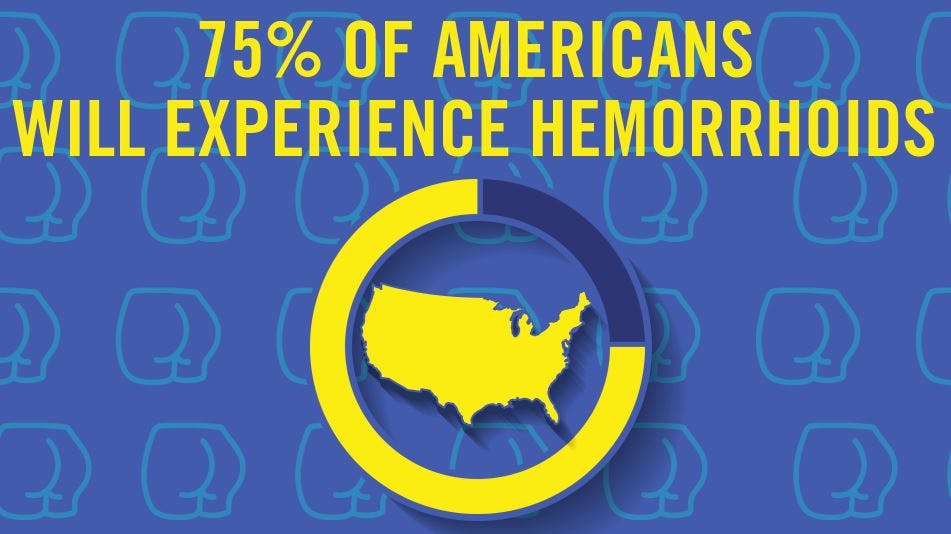 Learn more about what hemorrhoids are, how common they are, and how to relieve symptom flare ups.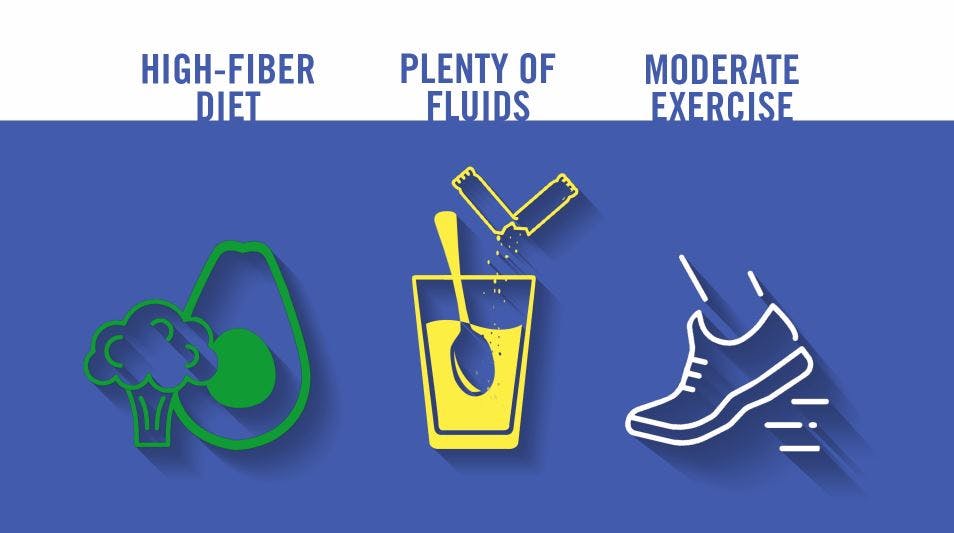 Discover ways to relieve butt irritation, like burning and itching, with a variety of solutions.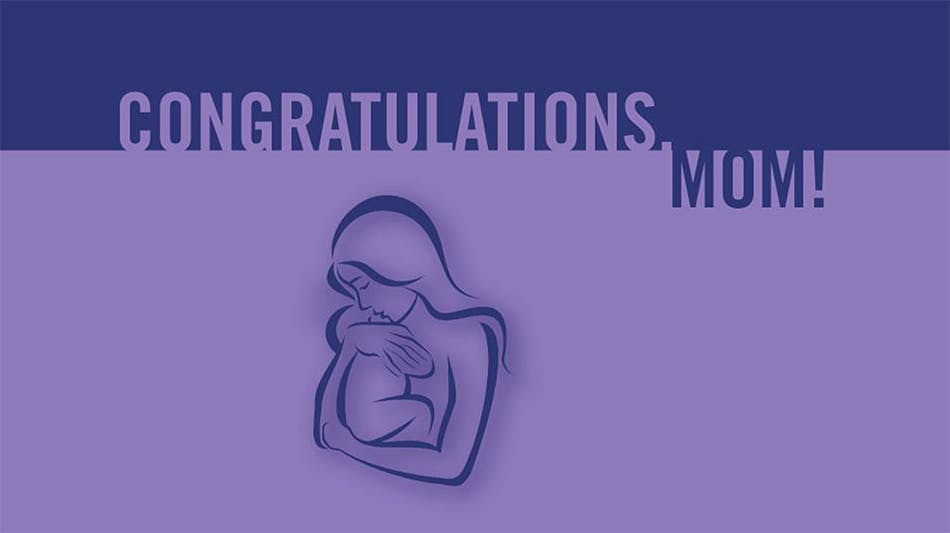 1 in 3 women will experience hemorrhoids as a result of pregnancy. Find out why and learn how to prevent or minimize symptoms.