RELIEF FINDER
Find the treatment plan that works best for your butt.





PRODUCT SPOTLIGHT
Tackle back-there discomfort with Preparation H ointment, gel, creams or wipes.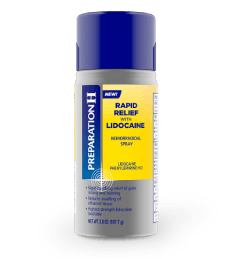 Rapid relief of your worst symptoms back there with this medicated spray that numbs pain and irritation, while reducing swelling and discomfort.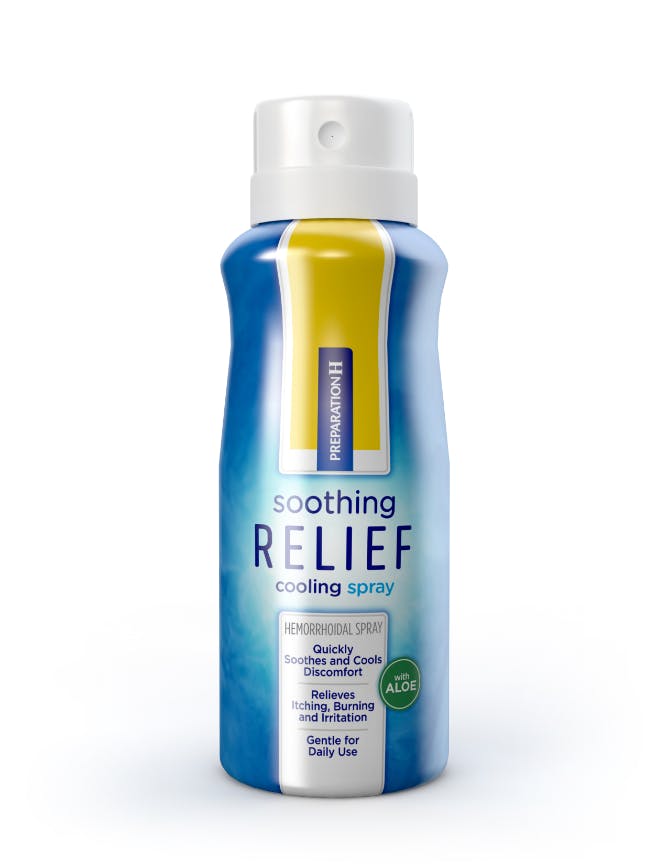 Soothing Relief Cooling Spray relieves burning and itching, quickly soothing butt irritation now with no-touch application.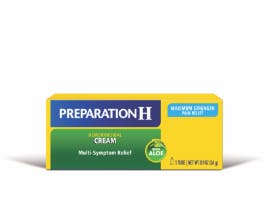 Among OTC brands, the only hemorrhoid cream with maximum strength pramoxine for multi-symptom relief from pain, burning, itching and discomfort.

Preparation H Rapid Relief with Lidocaine Cream

"…Preparation H Rapid Relief has changed my life. I'm no longer in pain, and the swelling has reduced significantly. Love this product!"

-Beckyo

Preparation H Totables

"Worked instantly and so discreet to use while at work. Couldn't believe it; finally something discreet and no mess!"

- tulsamarilyn

Preparation H Multi-Symptom Pain Relief Cream

"Preparation H relieves all my symptoms at once so I can finally get relief. I could not imagine using a different product!"

- chas36

Preparation H Ointment

"It is hard to find a product that works, but Preparation H is now the go to product. It works quickly and very effectively. I'd highly recommend it."

- Kevin

STAY CONNECTED
Sign up to receive tips, new product announcements, exclusive savings and more from Preparation H.