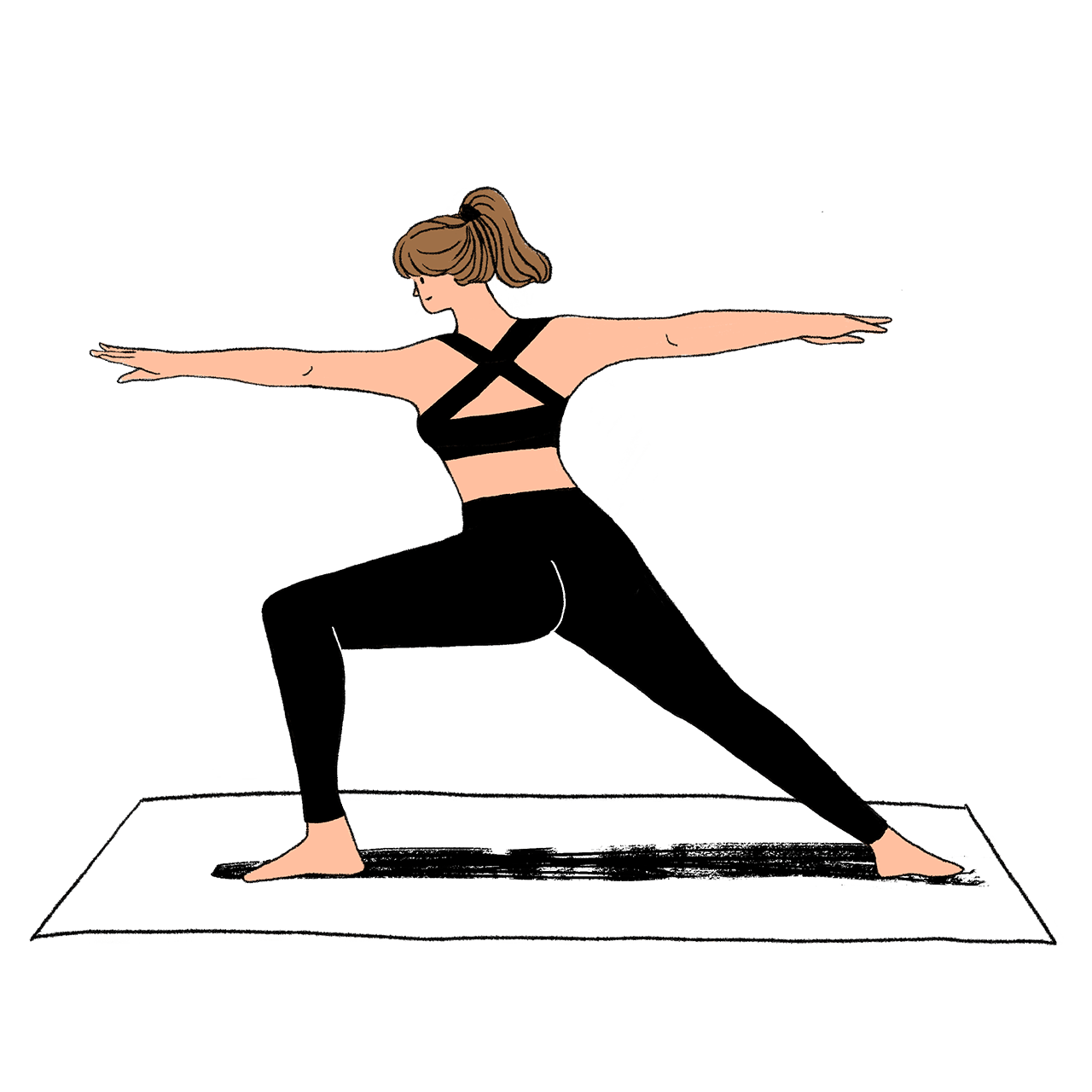 Looking Into
Your Rear View
Take a simple quiz to find the best relief for you and your butt.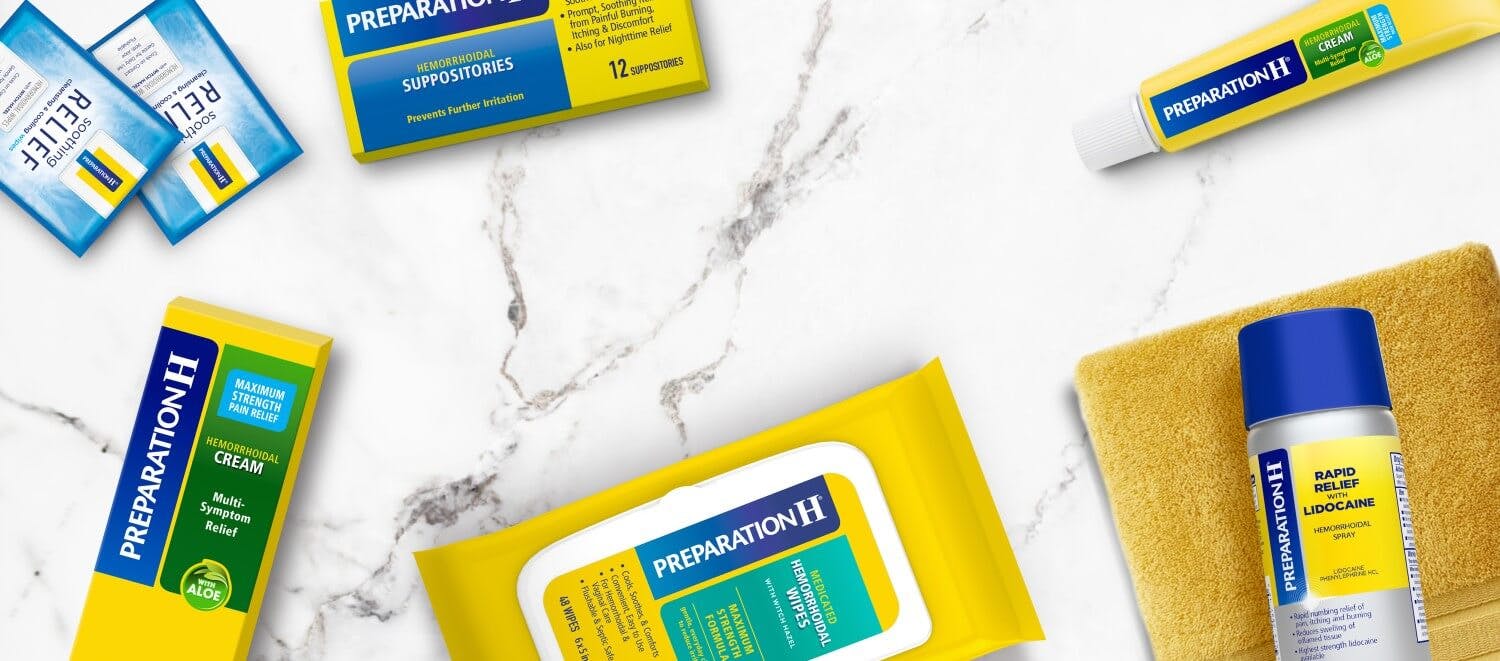 Butt-Kicking Products
Tackle back-there discomfort with Preparation H ointment, gel, creams, wipes, or sprays.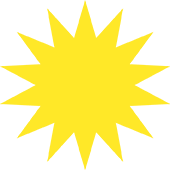 Show Transcript
TEXT: Preparation H
VO: You know what's great about hemorrhoid pain?
TEXT: NOTHING
TEXT: Lidocaine
VO: Nothing! That's why we put lidocaine in our new Rapid Relief Spray.
TEXT: Preparation H Rapid Relief Spray with Lidocaine
VO: This is numb-you-up-good, no-touch-needed spray for your back-there. Your hemorrhoids don't feel remorse and now you don't feel anything at all.
VO: Preparation H Rapid Relief Spray with Lidocaine. That's rapid relief.
TEXT: Get comfortable with it. Use as directed
Video Hindquarters
Find application guides and info for your most pressing butt discomfort queries.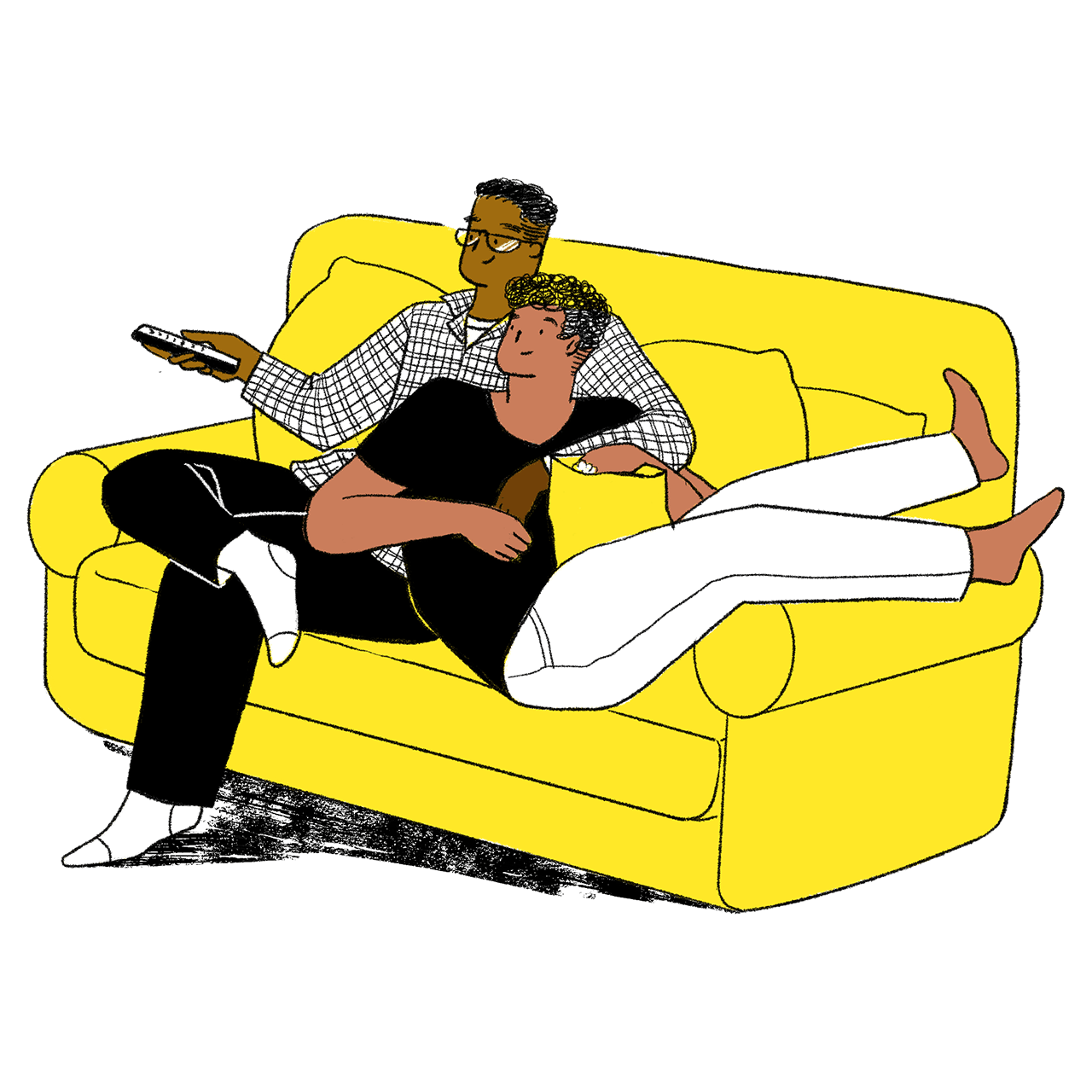 Featured Video
Butt discomfort — it happens. Here's what's happening with Preparation H that'll help you protect, soothe, and relieve it.
Keep Your Caboose In the Know
Sign up to receive tips, new product announcements, exclusive savings, and more from Preparation H.