From an itchy butt to more painful hemorrhoid symptoms, there is a Preparation H product to help you find relief.

Relief Finder
Not sure which Preparation H is right for your rear? Use our relief finder to discover your personalized treatment plan.
LET'S GO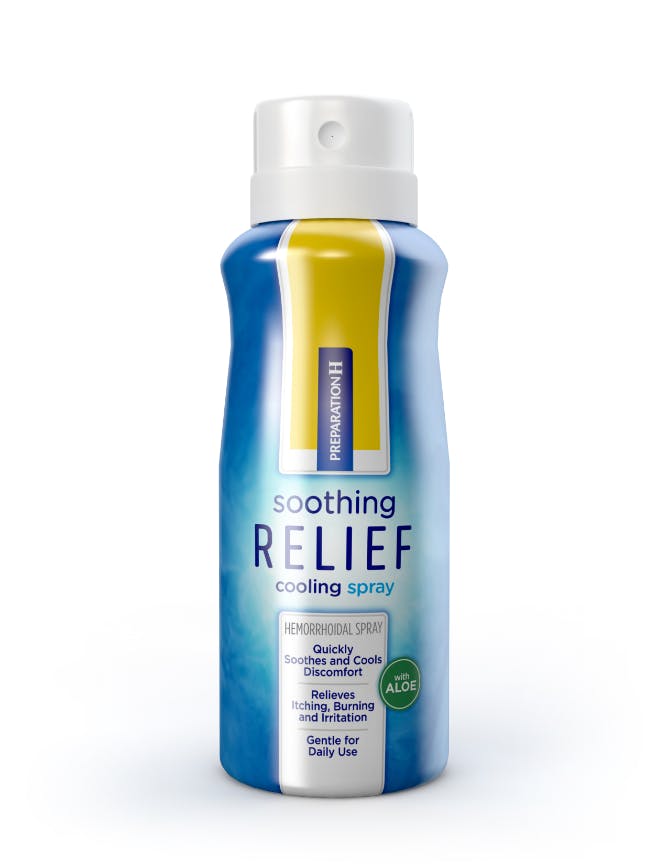 Soothing Relief Cooling Spray relieves burning and itching, quickly soothing butt irritation now with no-touch application.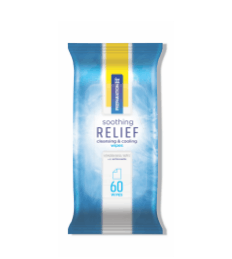 Feel fresh throughout the day with new Soothing Relief Cleansing & Cooling Wipes. Go beyond gentle everyday cleaning to calm burning and soothe itching on contact.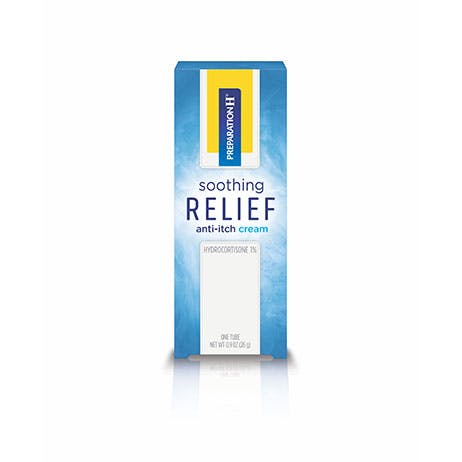 Soothing Relief Anti-Itch Cream provides maximum-strength relief from butt itch, formulated with 1% Hydrocortisone in a soothing cream – no prescription needed.

Reduces internal swelling and provides prompt relief for the painful burning, itching and discomfort of hemorrhoids, during the day and overnight.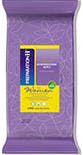 The first and only women's hemorrhoid wipes infused with chamomile, aloe, cucumber and a soothing medication that cools on contact.

A convenient travel size to cleanse while cooling and soothing hemorrhoid symptoms when you are away from home.