RELIEF
FINDER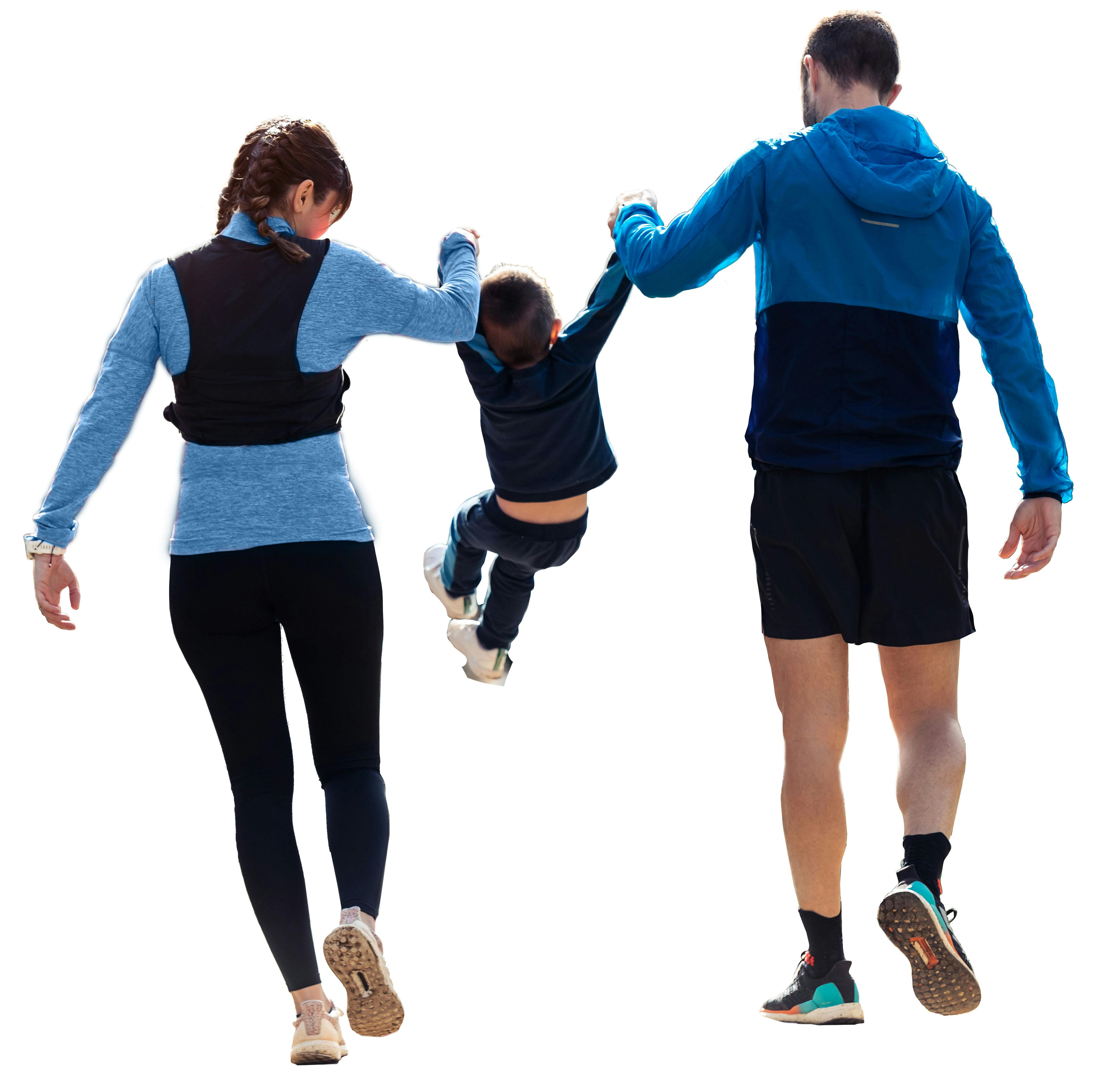 Preparation H is all about keeping your butt comfortable.
Whether you're looking for daily "back there" care solutions or you're experiencing uncomfortable hemorrhoid symptoms, you've come to the right place.
What are you looking for today?
If you're unsure about your hemorrhoid symptoms, please speak to a healthcare provider prior to use.
DAILY BUTT CARE MADE EASY