About 75% of all Americans will have hemorrhoids at some point in their lives. Hemorrhoids are not gender-, race- or age-specific. They occur in both men and women and are most common among adults ages 45 to 65. Many women get hemorrhoids while they are pregnant or after childbirth.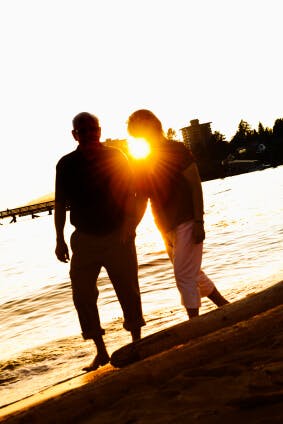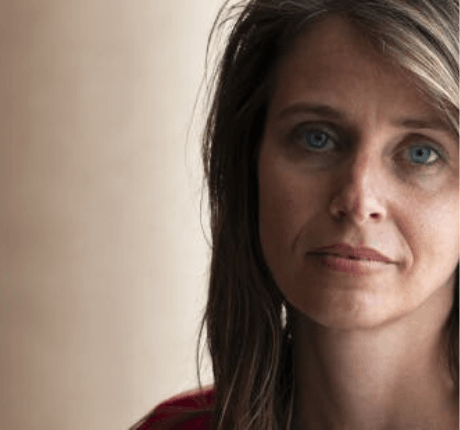 The Emotional Toll of Hemorrhoids
Hemorrhoids can affect your outlook on life. Learn how hemorrhoids can affect your emotions—and what you can do to feel better.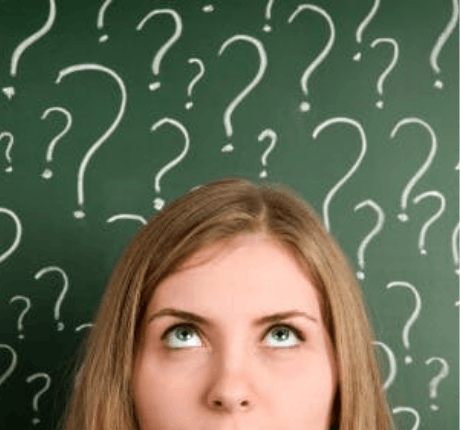 What Are Hemorrhoids?
What are external and internal hemorrhoids? Find out here.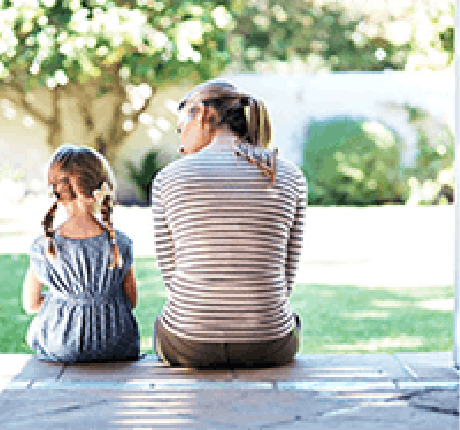 6 Reasons You Have an Itchy Butt
Itch happens. Here are a few reasons you might be scratching your rear.